Hello World!
My name is Lucian Conrad Bachofner
I have a neat golden ducky on my tummy, just like my big sister
Kirsten
did the day
she
was born!
It measures my temperature in the warm basinet.
Date of Birth: September 28, 2011
Time of Birth: 11:14 PST
Weight: 8 lbs, 15 oz.
Length: 22 inches
At: CHOMP
(Community Hospital of the Monterey Peninsula)
Mother: Sat Khalsa
Father: Felix Bachofner
Maternal Grandparents:
Suzanne Walton
SadaNam Singh Khalsa
Paternal Grandparent: Ruth Bachofner
Check back here soon for news of my exciting adventures!
Meanwhile, see some more cute photos
here
.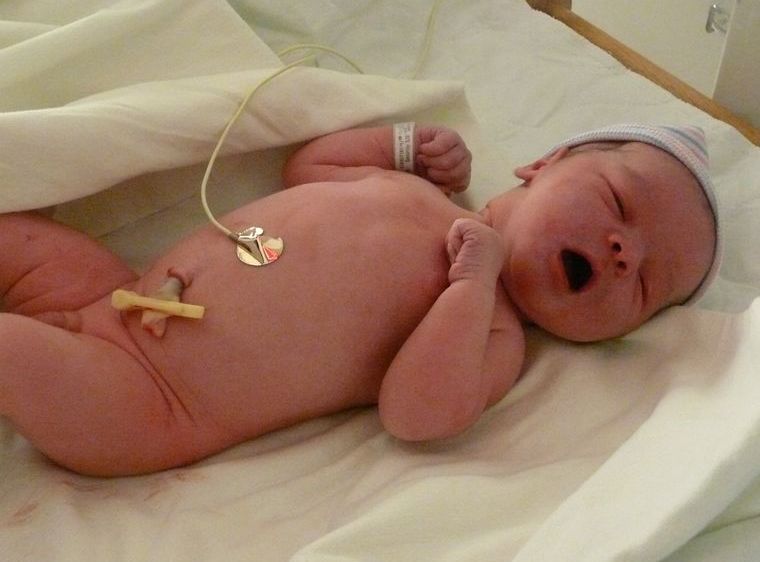 site last updated:
October 2, 2011